SMART WORLD ORCHARD SECTOR 61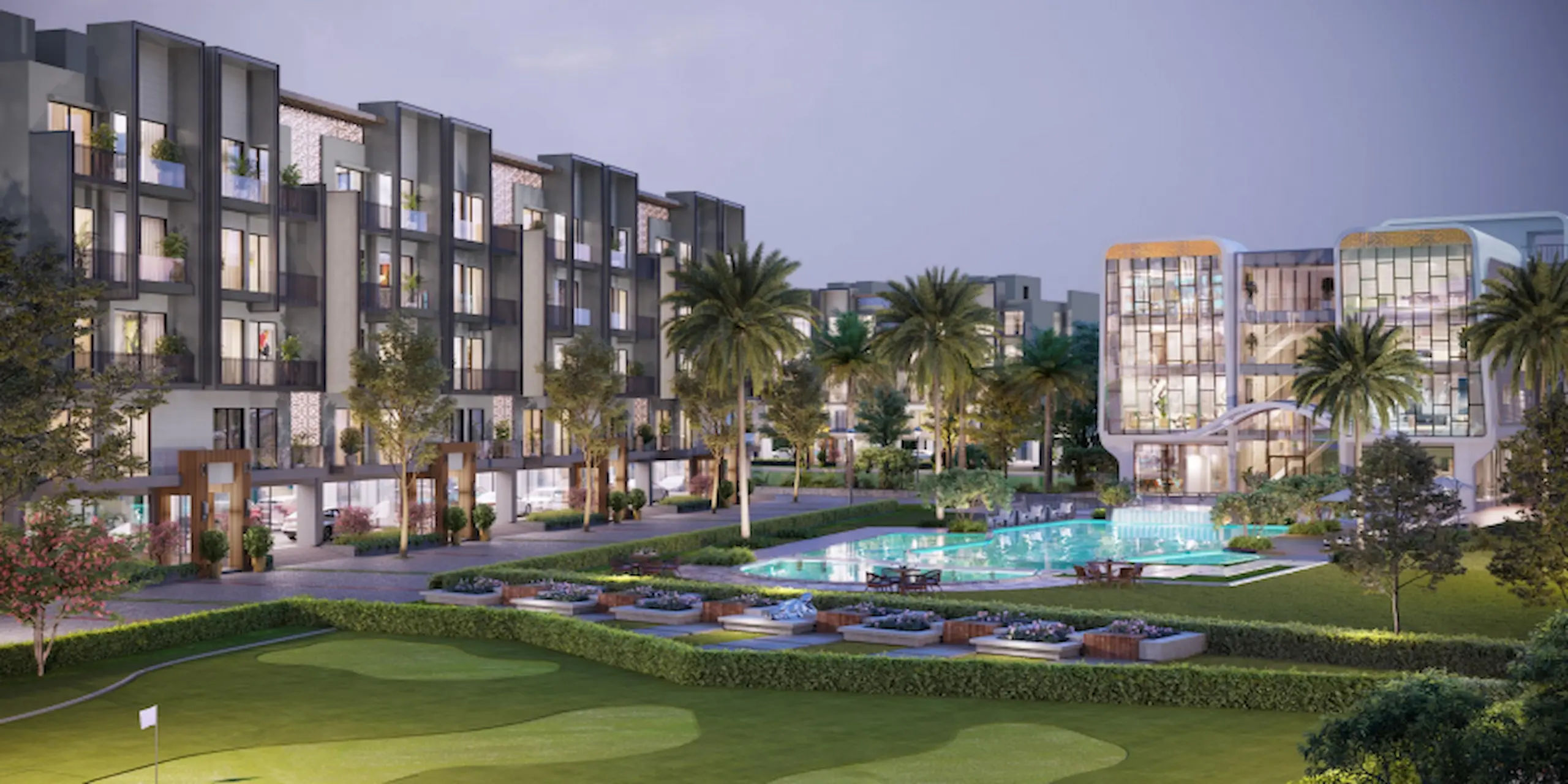 Description
Project Highlights
Location Advantages
Amenities
Description
The doorway that welcomes you into Gurugram, the millennium city, radiates pure joy. The most recent residential development by Smart World Developer is called Smart World Orchard, and it is situated in one of the city's most expansive neighbourhoods, Sector 61. This home includes all the features that the majority of purchasers look for in a home. An apartment in Smart World Orchard is a terrific option for modern living because it is outfitted with the newest and most advanced equipment. 
Smart World Orchard residents will experience a distinctive urban lifestyle. One of Gurugram's top residential developments, it offers residents tastefully constructed areas for a pleasant living experience. Smart World Orchard offers you stunning looks, picturesque vistas, and clean air. It is surrounded by nature, close to the Aravalli Mountains. The initiative provides the opportunity to live in a setting that revitalises your spirit and promotes mental serenity.
It is a new project that has launched and possession is available from December 2022.
A gated community of 25 acres with SMART LOW RISE HOMES. a smart access card system with five levels of security Drive time to Sector 56 Metro Station is only two minutes with Smart Connectivity Every residence has a designated area in the basement and terrace. VRV Air-conditioned Homes with Modular Kitchens, Dedicated Independent Car Parking, and Electric Charging Points on Each Floor in a Planned Location in Central Gurgaon.
Project Highlights
Location Advantages
Amenities
GET ACCESS TO THE BEST PROPERTY AROUND