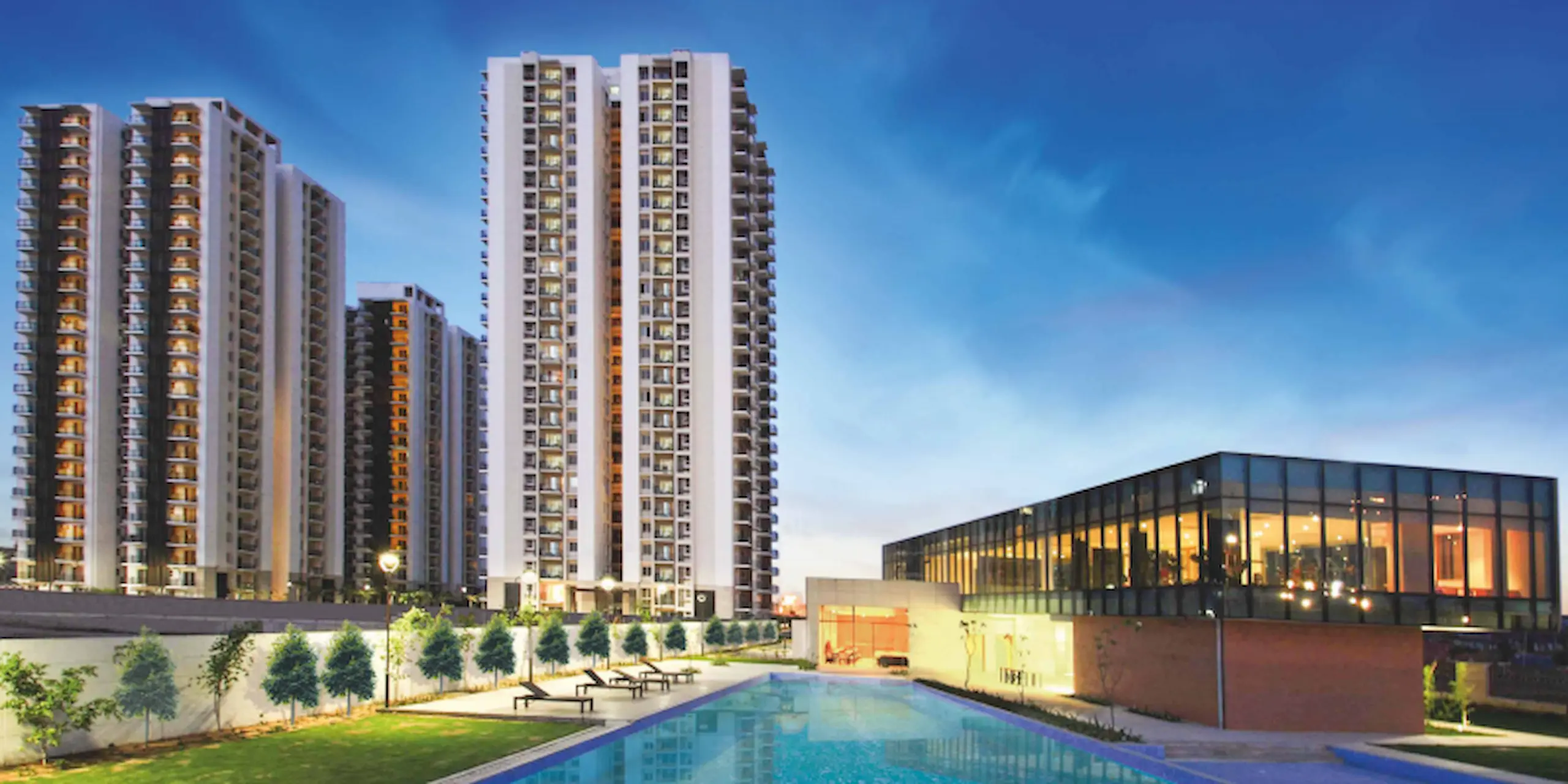 Description
Project Highlights
Location Advantages
Amenities
Description
Every time and every day, Conscient Hines Elevate Gurgaon near Golf Course Extension Road is designed to make you feel "elevated." Every aspect of this three-bedroom flat has been meticulously designed and depicts a life that is well organised. The master layout and floor plan of this residential community guarantee that the majority of the units are green or amenity facing and provide the most air and daylight.
Live a lavish lifestyle amidst lush surroundings. This residential development, which spans 7.78 acres, combines luxury living with lifestyle inspired by nature. a unique chance to live a lifestyle with easy access, lots of facilities, and more than 75% open space.
At this residential neighbourhood with the best amenities, you may now experience the pinnacle of grand luxury and high-end bliss. Since 1957, Conscient has been associated with upscale villas and condominiums and is a name that is synonymous with luxury. It will have five towers when it is finished, and it will have an amphitheatre, lawns, banquet halls, gyms, and other amenities. Possession is expected in December 2022. These opulent homes will have floorplans between 2095 and 3395 square feet with 3 and 4 BHK flats. starting at Rs. 2.20 crores, is the pricing range. A nice neighbourhood is where Conscient Elevate is situated. Additional urban amenities within 25 km of Delhi Airport include Cybercity offices, hospitals, a golf course, and schools.
Project Highlights
Location Advantages
Amenities
GET ACCESS TO THE BEST PROPERTY AROUND